Crypto Asset News Update!

It's another overcast & drizzly day in paradise & we have BOMBSHELL news for you, so…

Letsssss goooo!

1) That slimy little weasel Gary Ginsler got grilled hard today in the US Senate. Senator Toomey hit him straight between is lying eyes! It's always hard to know what to believe because these Senate hearings are sometimes just for show so the public think those in charge are actually doing their jobs properly so time will tell! But in saying that Toomey told Ginsler that stable coins are NOT a security because they fail "The Howey Test". At this point there really isn't anything Ginsler can say to that. It's rather obvious Ginsler is representing his buddies on Wall Street & has little regard for you & I! I mean the SEC's mandate is to protect the public from scams. They suggest the average person needs protection from losing all their money yet we can fly to Vegas right now & put the farm on Black! Absolute nonsense Gary!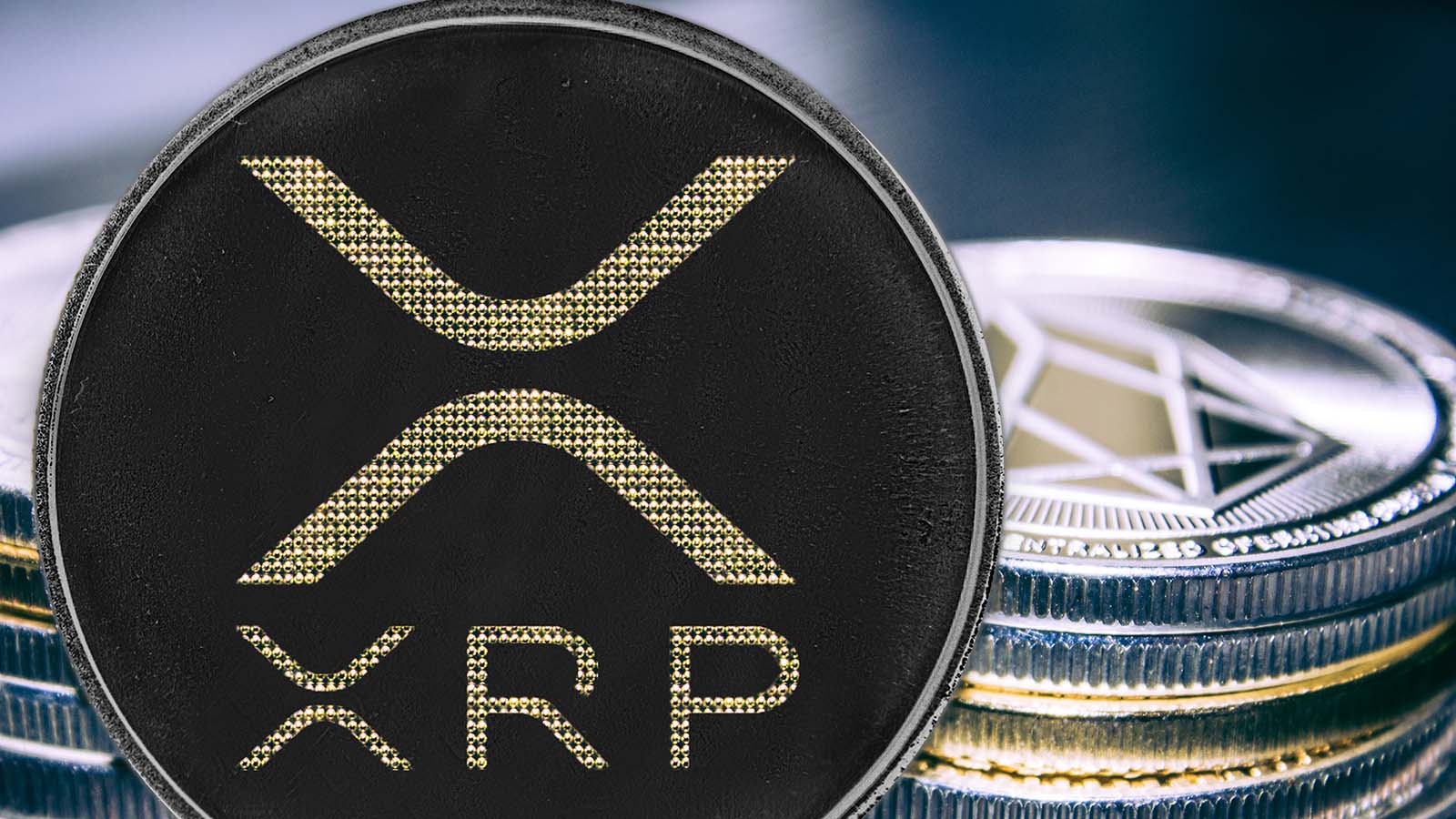 2) Solana is reporting there are some technical issues on chain causing "intermittent instability" issues which may lead to a "restart". The price is correcting as we speak down nearly 14% to $145 USD in the last 8 hours, at time of writing which may be a good buying opportunity! So that's the bad news out of the way, hows this!! Guess which Alt Coin institutional investors are piling into? Crypto asset management firm "Osprey Funds" (a competitor to Greyscale) has launched a Solana trust product for private placement! It's the first investment product in the US to invest EXCLUSIVELY in Solana! And then Greyscale have said they also plan to follow suit! That is HUGELY BULLISH for SOL!

3) Cardano's upgrade appears to have gone smoothly! It's found support around $2.40 USD.

4) Bitcoin is approaching a "Golden Cross" as it climbs 4.5% in the last 24hrs. The 50 & 200 day moving average has collided which in the past has meant a bull run!! Leverage is low right now & transaction volume has just reached a 3yr high!! Oh & Gold is down 6% for the year when high inflation is on the horizon!!! Are we about to see a push up back over $50k?

5) Bitcoin adoption is ramping up (2.5% now) as various countries that have the same problems as El Salvadors look to make their move! They are Ukraine, Uruguay, Malta, Tanzania, Panama, Argentina, Gibraltar, Estonia, Paraguay, Georgia & last but not least Singapore & Switzerland! The last two are major financial hubs!!!

6) How's this for a laugh! Moody's Investor Service just graded Coin as "non investment" or "junk". They stated uncertain regulatory environment & fierce competition as the main reasons for not rating the exchange favourably. Remember this is the same body that were selling favourable ratings for "fee's" before the 2008/09 crash! It's like taking investment advice from Jim Kramer! What a total fraud! Make no mistake these people are so corrupt & they just don't seem to care!

7) What's hot right now?
A) SUSHI is @ $13.13 USD Up 18% this week – ATH = $23.38
B) LINK is $30 USD Up 7.5% this week- ATH = $52.88
C) DOT is $38.46 USD Up 36% this week – ATH = $49.69
D) LRC is $0.47 USD Up 16% this week – ATH = $2.59
E) ONE is $0.17 USD Up 46% this week – ATH = $0.22
F) UNI is $25.6 USD Up 5.5% this week – ATH = $44.94
G) Aave is $387.28 USD Up 11% this week – ATH = $666.86

Disclaimer! I own a slice of most of these positions! Not financial advice so please DYOR before buying should you feel compelled!

8 ) Elon has been at it again! This time posting a pic of his new dog "Floki" which is of course a Shib Inu! This sent the price up of a few of these little known meme coins aka "shit coins", one called "Shiba Floki" almost cracked 1000%! While I would be ultra cautious of these types of coins it must be a bit of fun for those that follow his Twitter & throw a few lazy dollars at these dump in dumps lol.

9) Major European bank, Caceis, owned by Credit Agricole & Santander is building a Crypto custody arm. These guys manage almost $5 Trillion in assets!!! That is yet another massive whale of an institute getting in on the action!

10) ETH, XRP & the SEC! Most of you are likely aware by now the SEC most certainly gave ETH a "free pass" whilst giving Ripple the run around, which continues, but check out this bombshell! In May of 2018 an organisation known as "The Brooklyn Project" Blockchain/Crypto business seeks to create the first Self Regulatory Organisation sanctioned by the SEC! They go on to say that they are building frameworks & tools to help the industry self regulate based on voluntary consent & inclusive, transparent coordination. NOT SEC sanctioned & has no current plans for a sanctioned organisation! This has been created by industry leaders Joe Lubin & Andrew Keys from Ethereum & Consensus who are known to have a lot of friends on Wall Street! That's a "Mic drop" moment folks!

11) El Salvador is making Crypto gains exempt from tax to foreign investors! I have been thinking lately of leaving NZ due to Ardern's actions at the helm. This is another country now on the list to consider moving too!

12) I bought the Solana dip 10am this morning @ $150 USD & it's now trading at $164 USD 3hoours later…..he he he.

13) Scams, they are everywhere! Ignore anyone in the chat section of ANY site including right here! There are lots of scammers posting nonsense scams & will sometimes use our logo's so look like this page! And under no circumstances will this page EVER ask you for money or private message you in order to invest! This page is a media outlet, we don't offer financial advice & will NOT EVER ask for money. Stick to the basic rules of buy only from a trusted exchange, not sure which ones, just ask!