Gets Vaccination, then gets Covid
An NHS nurse who has contracted Covid-19 three weeks after being vaccinated says she is "angry and heartbroken".
The hospital nurse, who works within the Hywel Dda University Health Board area, said morale is at an all-time low among her colleagues.
British Medical Association (BMA) Cymru Wales has already expressed concern about the length of time between doses.
The health board said the vaccination offers "the best protection we have, but no vaccine is 100% effective".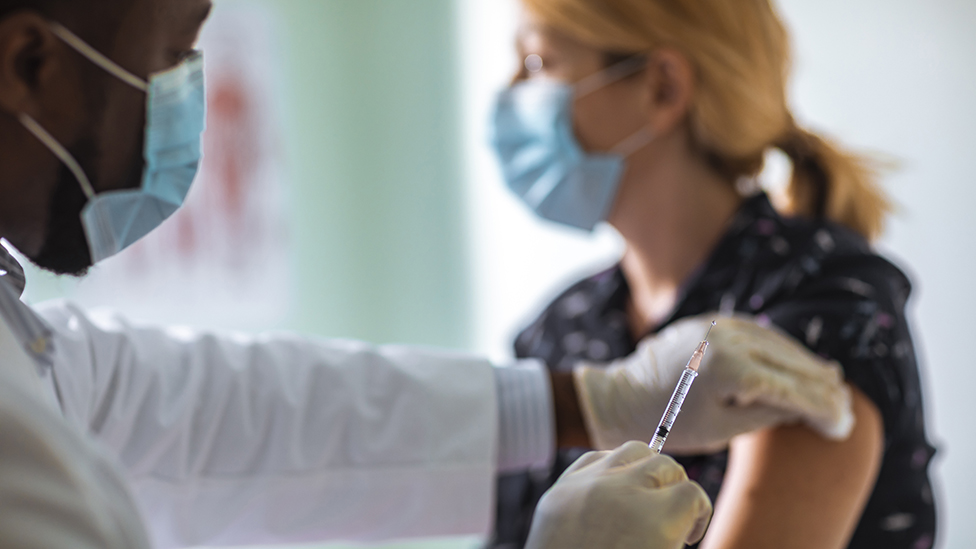 https://www.bbc.com/news/uk-wales-55579028