Heil Ardern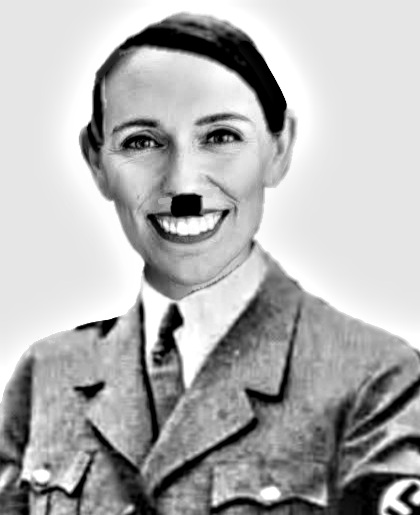 Some time back we published a guest post highlighting the 'coincidental' similarities between the Ardern led government and the rise to power of the Nazi's .
So here is the scary one. At the recommendation of an apparently independent government official, the Government have suspended parliament.
Interestingly we see the flunkies presenting/fronting the COVID announcements, which is exactly how Hitler used Georring and Goebbels to front the burning of the Reichstag.
Is the Delta variant the burning of our Reichstag?????