How's the efficacy? So much efficacy…
Should Israel, as the first to jab the bajeebas out of its population, not only have the highest death rate per capita, but also lately have registered 80% of its deaths coming from said jabbed people?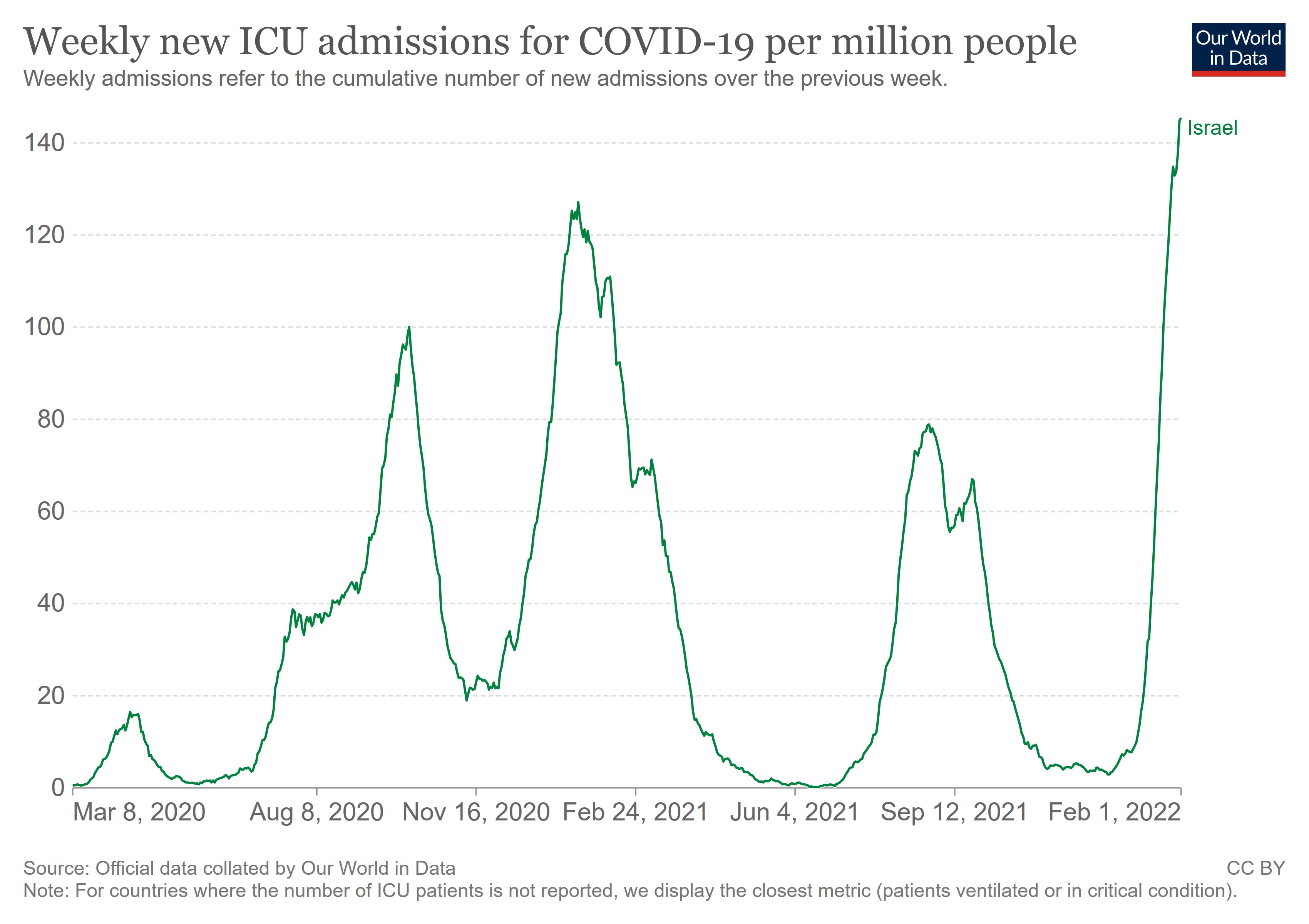 while other countries are finding less and less severity from the virus the multi jabbed nation is going in the opposite direction. Israel has administered at least 17,879,314 doses of COVID vaccines so far and is at the jab number 4 stage.
At what point do we do the math?
Perhaps rather than predicting how many infections we will have by Waitangi Day, perhaps Shaun Hendy should focus on more conclusive physics rather than the theoretical kind. His theorising has been a little off since about the beginning of the pandemic.
If he were a meteorologist, half the population would be building arcs by now.