New Zealand's economy will continue to be volatile for some time but it is travelling in the right direction, Deputy Prime Minister Grant Robertson says.
Really Grant? Is that the best spin you got? We're heading for a double dip recession!
The underlying economy metrics aren't too flash despite some businesses doing very well at the moment…
Number of people on Main Benefit Assistance
June 2020 – 353, 440
Sep 2020 – 369,300
Dec 2020 – 389, 500 (rep 12.4% of working pop)
Jobseeker Support
June 2020 – 190,456
Sep 2020 – 204,116
Dec 2020 – 212,468 (rep 6.8% of working pop)
Source: MSD
Seems the media & die hard Labour voters don't like to talk about these numbers… probably because they have their snout in the Labour handout trough & die hard Labours voters would rather look the other way!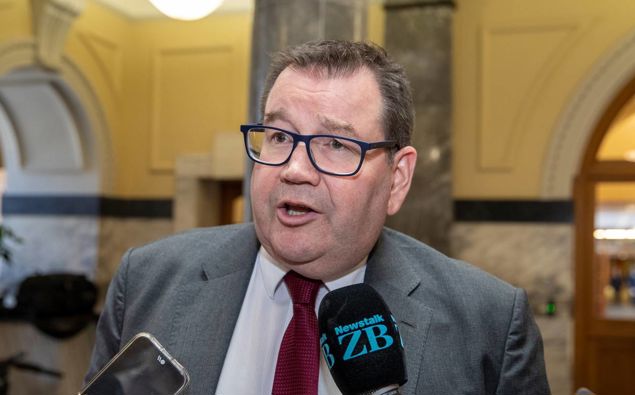 https://www.newstalkzb.co.nz/on-air/mike-hosking-breakfast/audio/grant-robertson-gdp-result-shows-economic-turbulence-will-be-here-for-a-while/?fbclid=IwAR1xdRn0VWpNo4PHE6EOVzolZ-Wga5XYIsHaJp9G_X8nYD2_ca6kj63SO-s