YouTube Blacklists Donald Trump's CPAC Speech, Suspends RSBN Channel!
Unbelievable!!!
The Right Side Broadcasting Network (RSBN), a conservative news broadcaster, received a two-week suspension from YouTube because it covered President Donald Trump's speech at the recent Conservative Political Action Conference (CPAC).
The video nearly accumulated 4 million views before being censored by the Google-owned platform.
The official Twitter account of RSBN reported the news.
"RSBN has been suspended from YouTube for two weeks because of the Trump #CPAC2021 speech, which violated their guidelines on election misinformation. The video was approaching 4 million views. They have also removed it from their platform."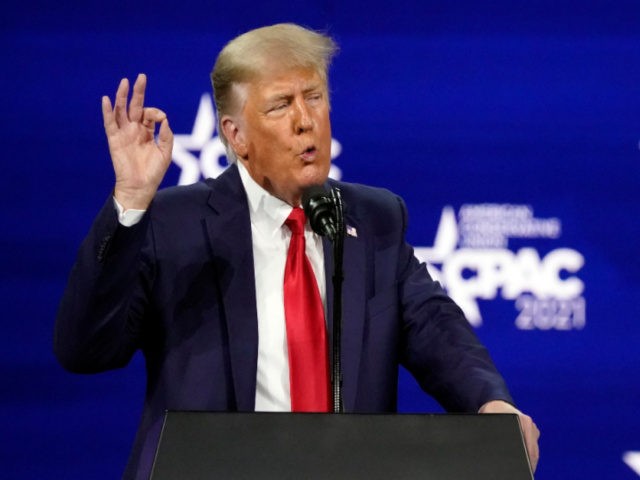 https://www.breitbart.com/tech/2021/03/04/youtube-blacklists-donald-trumps-cpac-speech-suspends-rsbn-channel/?utm_source=facebook&utm_medium=social&fbclid=IwAR2zGV2EwjutmNGLax_qrcCpQhVBKC2F9WWbydiOlhcaF_dLddxlXOYgz5g